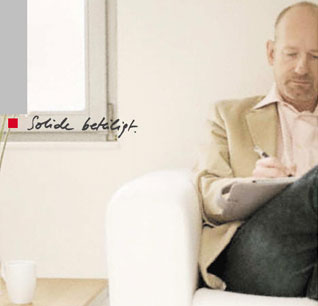 Swiss Estates AG invests based on clear investment criteria in high-quality existing real estate in Switzerland.
The focus is placed on residential real estate: Swiss Estates normally declines investments in purely commercial real estate.
In this case, long-term growth in the interest of all stakeholders is the goal of Swiss Estates AG as a real estate company.